About Kinter Insurance Services
Kinter Insurance Services is a full-service, independent insurance agency. As a 100% independent agency, we exclusively serve our clients' interests. We provide comprehensive insurance solutions for businesses large and small. With over 40 years of experience in the industry, we've established long term relationships with the premier insurance carriers in CA. We are well known in the industry for our ability and commitment to secure the most competitive premiums and comprehensive coverage for our clients every year. We are honored to serve thousands of clients throughout California and continue our decades-long dedication to protecting their businesses and bottom lines.
Allow us the opportunity to provide you with a proposal for your upcoming renewals and you'll come to understand why 98% of our clients renew their policies with us year after year. Our clients are our friends, pay the lowest rates, and enjoy our deep dedication to providing the best customer experience in the industry.
Transparency and integrity are our guiding principles. We pull the curtain back on the mysteries of insurance and educate our clients about the insurance protecting their business; offering peace of mind and the empowerment to make informed decisions.
We are a proud member of Pacific Interstate Insurance Brokers (PIIB), the foremost agency cluster in the country, representing over $750 million in premium.
We offer insurance services and products for all general businesses, professional associations, and enjoy several trade organization partnerships. From main street to large conglomerates and everything in between, our passion is protecting business and business owners' interests.
Contact us to experience a new way of insurance.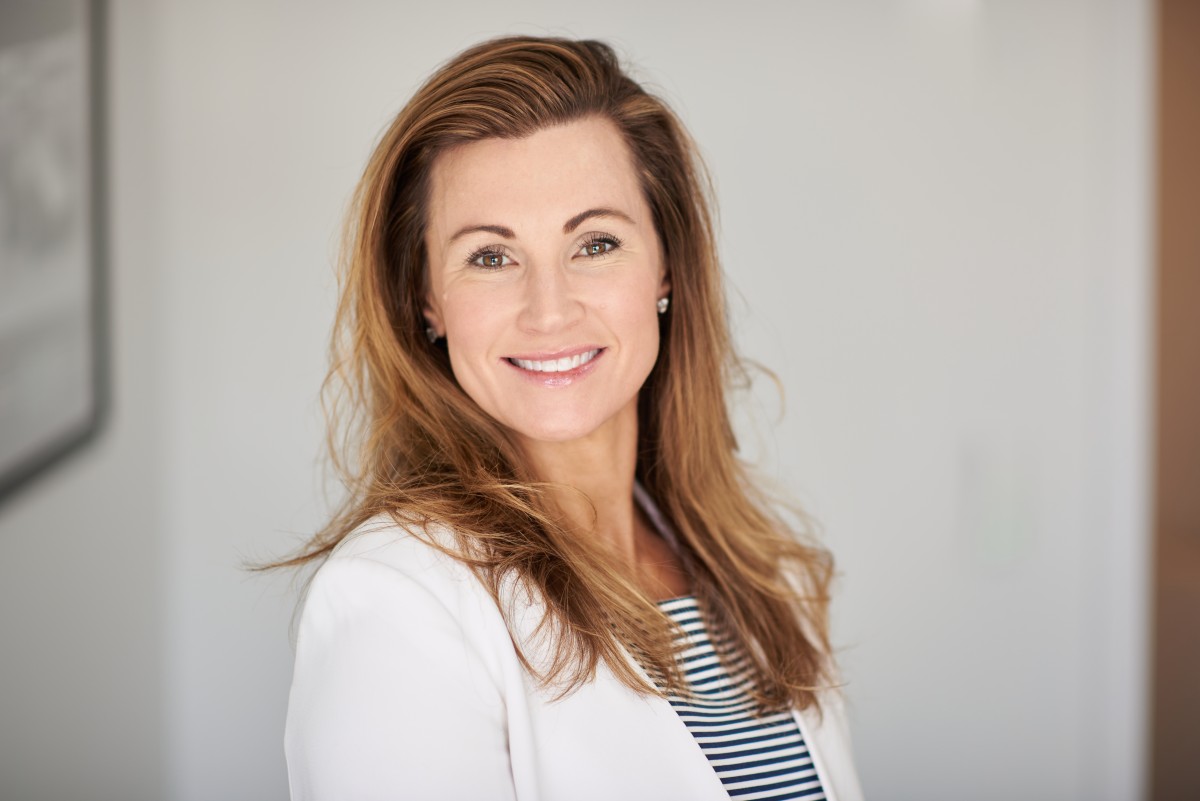 .